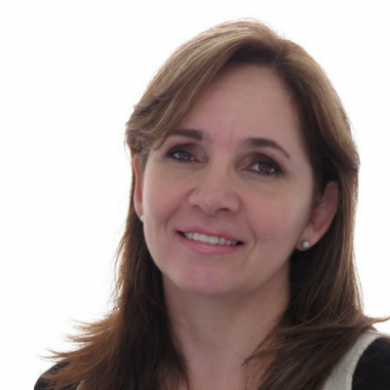 Angela Sanchez
Alianza Valores
Angela Sanchez has extensive experience in expanding markets nationwide and in the management of technical and professional staff related to sales in the financial sector, achieving high performance goals.
Angela is a trained veterinarian that is now specializing in the financial field. For over 20 years she has led her team in advising clients in the area of national and international investments, at the same time, working to optimize a permanent investment portfolio for them.
Angela helps clients seeking foreign investment in Colombia, helping them to transfer their money safely to the country. She has been with Alianza Valores for more than a decade.